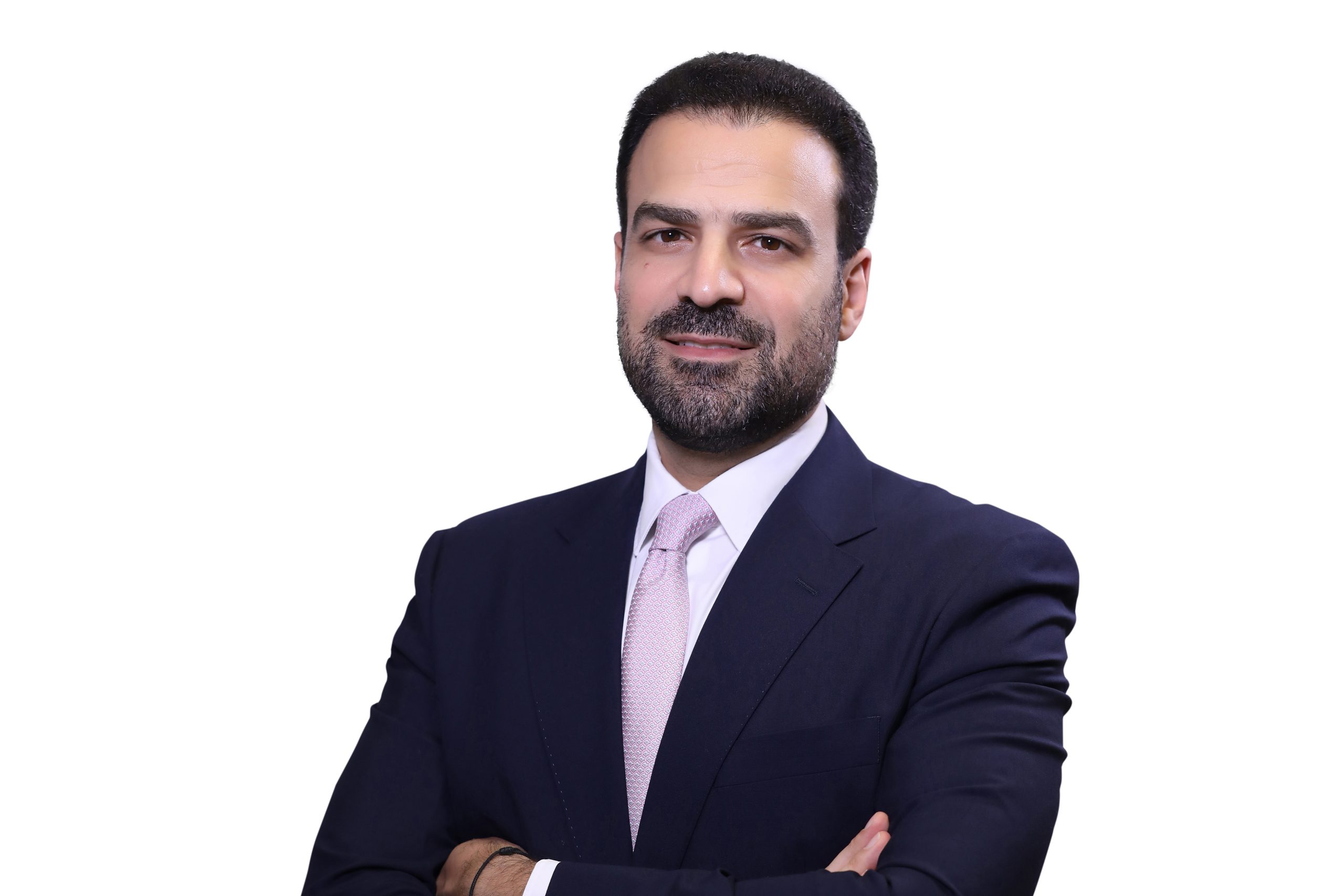 Founding Partner
Jad G. SKAFF
E: jad.skaff@hnslegal.com
Jad has extensive experience in general corporate, finance, and cross-border transactions and is recognized by his peers for his broad legal knowledge and commercial sense.
He has been involved in handling complex corporate and financial transactions across the region and has an established track record advising clients in the Middle East and Africa.
Jad's clients include companies, corporate and individual developers, and entrepreneurs. He regularly advises them on their day-to-day legal and corporate matters, including corporate governance, and has extensive experience in the fields of FMCG, real estate, renewable energy, entertainment, and media. Jad has earned a reputation for practical solutions and responsiveness.
Having practiced at two leading Lebanese law firms, Jad has handled M&A and banking & finance matters for one of them. Additionally, he served as a visiting professor of international finance law at the Holy Spirit University of Kaslik in Lebanon.
Education
• LL.M. in Banking and Finance Law, Queen Mary University of London, UK - 2009.
• Master's in International Business Law, Rennes 1 University, France - 2005.
• Bachelor's degree in Private Law, Saint Joseph University, Beirut, Lebanon - 2004.
Qualifications
• Member of the Beirut Bar Association.
Languages
• Arabic, English, and French.
Areas of Expertise:
• International Transactions & Cross-Border Investments
• Mergers & Acquisitions
• Private Equity & Startups
• Banking, Finance & Capital Markets
• Corporate & Financial Restructuring
• Technology & Telecom
• Corporate Governance
• IP, Entertainment & Media
• Airport Services
• Energy
• FMCG
• Agency & Distribution
• Construction & Real Estate Investments
• Litigation & Arbitration