Navigating the legal landscape, for a successful tomorrow
__________________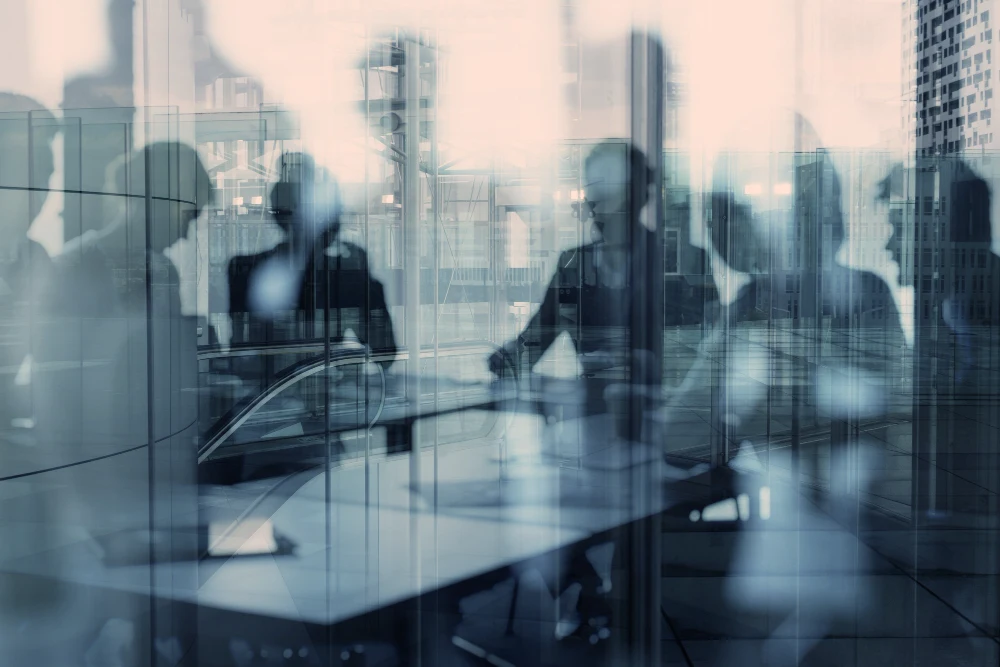 Based out of Beirut, HNS Legal is the product of the recent merger between Hayat Law and NSP Legal.
HNS Legal combines the expertise, resources and abilities of both firms and builds strategic synergies to create a powerhouse of like-minded attorneys dedicated to providing practical legal strategies and solutions with excellence, integrity, and professionalism.
HNS Legal has developed extensive experience in Lebanon and across multiple other jurisdictions namely in the Middle East and Africa in key practice areas revolving around Corporate & Commercial Law, M&A, Civil and Criminal Law, Media and Technology, Banking and Finance as well as Regulatory services. To preserve our clients' interests overseas, we have established solid collaborations with international law firms across the globe.
Our lawyers are our greatest asset. We leverage our multi-disciplinary team to collaboratively provide you with innovative and practical legal solutions aimed at ensuring success in line with today's constantly changing business environment.
Our vision is to take on new challenges, embrace the technological changes, think outside the box, be on top of the legal practice in the region and establish an identity in the international scene. 
At HNS Legal we deliver swift and tailored legal services with unparalleled creative thinking, responsiveness and dynamism.
HNS Legal operates in Iraq via its branch Hayat Law, and in United Arab Emirates through its regional ally Al Naqbi & Partners.