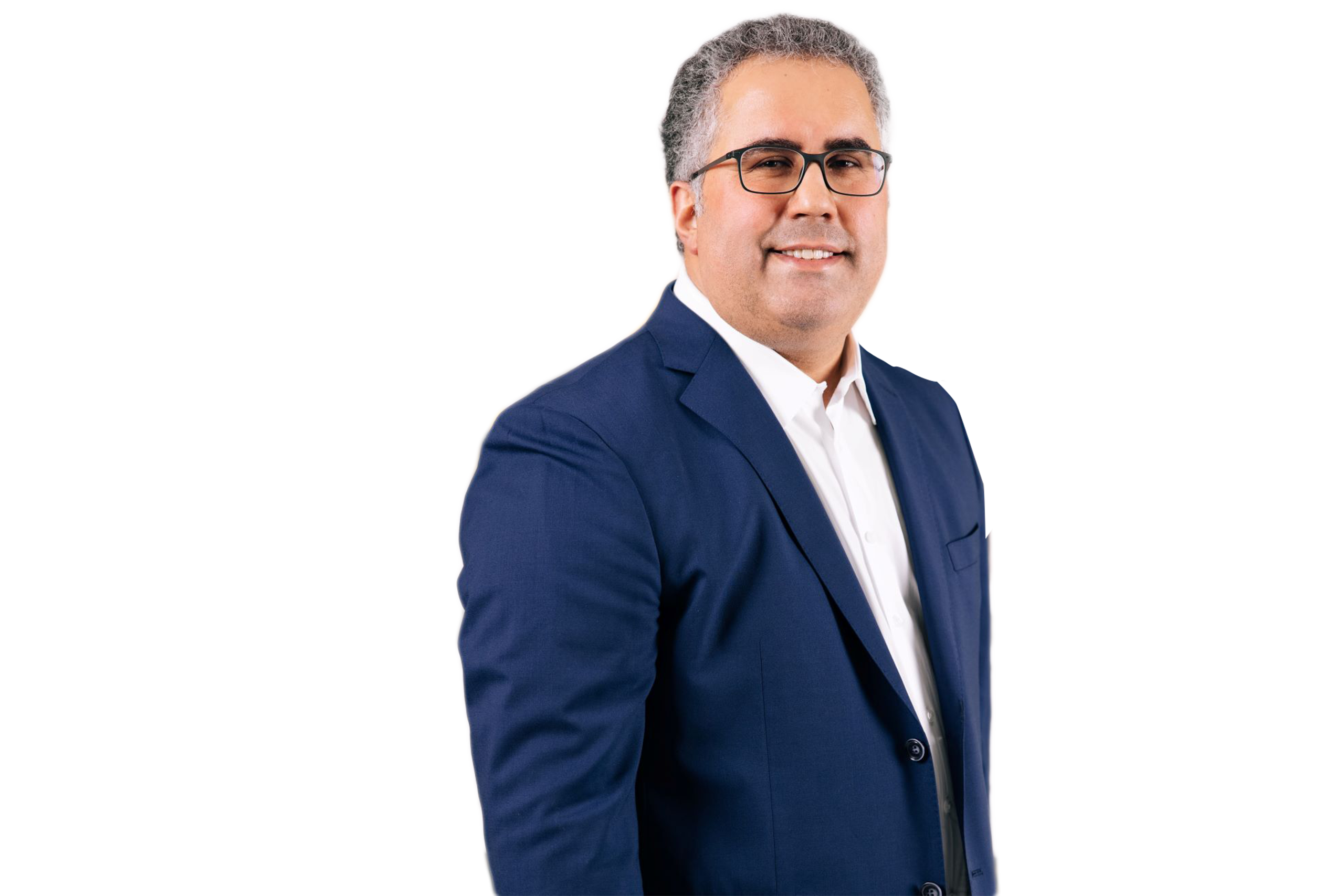 Founding Partner
Ali I. EL MAOULA
E: ali.maoula@hnslegal.com
Ali El Maoula is one of the founders of HNS Legal, specializing in Contract and Corporate law, and overseeing a full-service legal practice.
Ali brings extensive experience in handling cross-border multi-million transactions and providing comprehensive business law services to his clients.
Ali possesses an outstanding track record, having successfully represented a wide range of clients, including both public and private entities, in Lebanon and the Arab region. His expertise lies in handling complex and sophisticated legal matters.
With a keen understanding of the local and regional legal landscape, Ali has been instrumental in facilitating market-entry strategies for clients and supporting their foreign direct investment initiatives. His strategic guidance has enabled clients to navigate the intricacies of doing business in the region while minimizing risks and maximizing opportunities.
Ali's exceptional legal acumen and in-depth knowledge of the Arab market have positioned him as a trusted advisor to clients seeking comprehensive legal support. His dedication and commitment to achieving favorable outcomes have earned him a strong reputation in the industry.
Education
•LL.M., University College London, Chevening Scholar - 2011.
• Master's Degree in International Business and European Law, Université Paris 1 Panthéon-Sorbonne, France - 2007.
•Bachelor of Laws, Université Saint-Joseph, Beirut, Lebanon - 2006.
Qualifications
• Member at the Beirut Bar Association.
• Member at the International Bar Association.
• Qualified Legal Consultant in the U.A.E.
Languages
• Arabic, English and French.
Expertise
• Civil and Commercial Litigation
• Banking and Finance
• Real Estate and Construction Law
• Corporate and Commercial Law
• Intellectual Property Law
• Technology, Media and Telecommunications (TMT)